Main content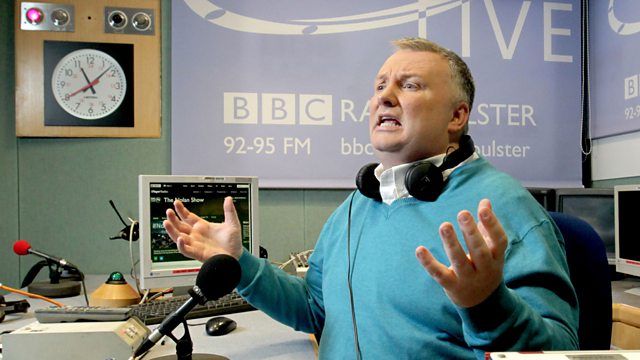 Who were the Winners & Losers of BBC NI's Leaders Debate?
Last night leaders of the main political parties and Jeffrey Donaldson for the DUP,
faced off for the last debate before voters here go to the polls tomorrow.
Did it help you decide who to vote for?
And who do you think came out on top?
Vinny Hurrell spoke to Amanda Ferguson and Alex Kane.