Main content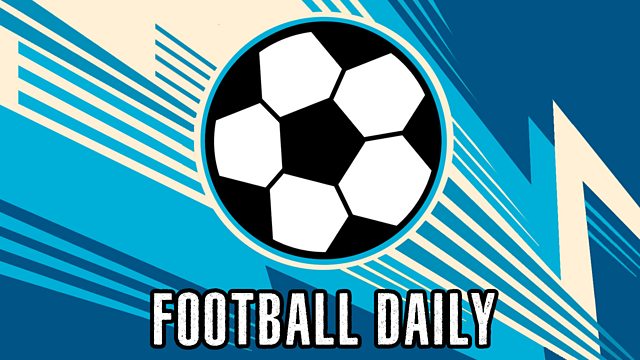 The Big Weekend Preview Pod
Kyle Walker, Gaz Drinkwater, Jonathan Greening & Michael Brown look ahead to another weekend of Premier League action with the Manchester derby taking center stage.
Kyle Walker is joined by Gaz Drinkwater, former Manchester United and West Brom midfielder Jonathan Greening & former Manchester City & Spurs midfielder Michael Brown to preview another bumper weekend of Premier League action. Will Man United do Liverpool a favour in the derby? And how will 'Big' Dunc rally the troops at Everton?
** DISCLAIMER ** The podcast was recorded before the appointment of Nigel Pearson at Watford.