Main content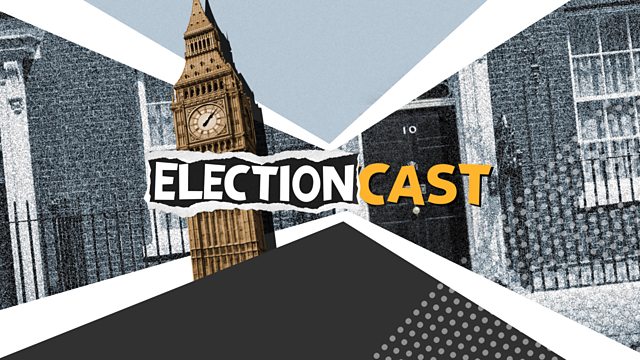 Electioncast: Snow Comment
Is it going to snow on polling day?
In this extra-special bumper edition we talk Trump's tiff with Trudeau, Labour's spending plans and Jo Swinson meeting some bees. Plus Northern Ireland, what the parties are promising to disabled voters, and the history of general elections. And perhaps most importantly… what is the weather going to be like when we go to the polls?
Producers: Harriet Noble and Ione Wells
Editor: Dino Sofos
Podcast
Your essential guide to the UK general election from Adam Fleming and the BBC News team.