Main content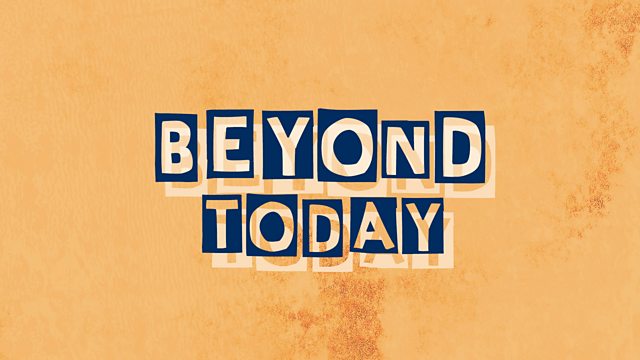 Does climate activism have a privilege problem?
Class, race and saving the planet.
In October, a video went viral after Extinction Rebellion protesters disrupted public transport by protesting on the roof of a train at Canning Town station in east London. The stunt took place during rush hour and the intention was to raise awareness of the climate emergency. But it ended in angry commuters dragging the protesters off the train and the video sparked a debate around climate activism and privilege.
This week Swedish activist Greta Thunberg will be joining world leaders in Madrid for the COP25, a UN conference aimed to tackle the climate emergency. In the UK, Extinction Rebellion is continuing with protests around the General Election. But not everyone can afford to prioritise the cause.
We spoke to Mahatir Pasha, who filmed the incident at Canning Town, and to Karen Bell, a senior lecturer at the University of the West of England. Karen Bell, author of 'working-class environmentalism', spoke about both the positive and negative aspects of XR's campaign and discussed the class divide in climate activism generally. We also hear from climate activist Fatima-Zahra Ibrahim, who explains why the climate movement isn't as accessible as we may think.
Presenter: Tina Daheley
Producers: Seren Jones, Philly Beaumont, Wahiba Ahmed and Hanan Bihi
Mixed by Nico Raufast
Editor: John Shields