Main content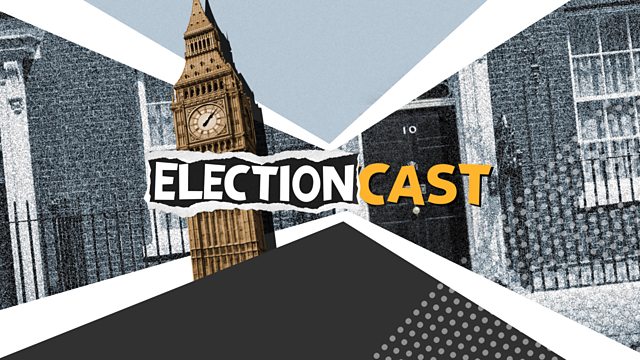 Electioncast: Trump's In Town
Is Emily Maitlis on Electioncast? Yes!
President Trump's in the UK for the NATO summit, so we called up our favourite America-watcher Emily Maitlis to dissect what that means, if anything, for the election. Plus Jeremy Corbyn says sorry for anti-semitism in the Labour party, and we take a trip to Merseyside to find out what a "Southport Swinger" is.
Producers: Harriet Noble and Frankie Tobi
Editor: Dino Sofos
Podcast
Your essential guide to the UK general election from Adam Fleming and the BBC News team.