Main content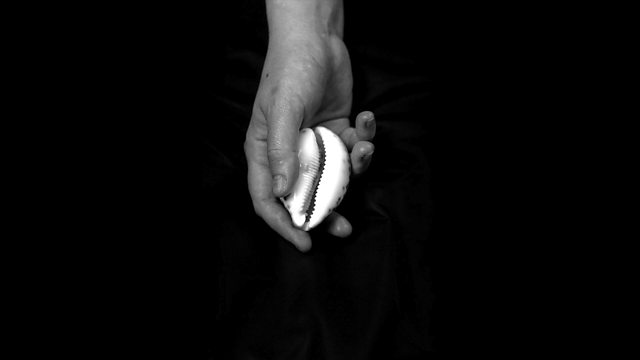 Paradise Island
A collage of sounds, weave time, memory and poetry, on an island of the mind.
Kick-off your shoes and feel the beaming warmth from memories comfort your back, as you are guided on an island of the mind.
A Poetic collaboration between Granddaughter Scarlett Smyth and Late Granddad John Richard Doughty, Collaged around organically fragmented recordings, from Johns's 80s pearl cassette recorder.
A sculpture formed from Symbolic segments that weave relationships with sound representing a childhood memory.
Inviting the concept of 'Seeing sound' and evoking memories from the viewer.
A fossil of physicality that can be felt for generations and years to come.
New Creatives is supported by Arts Council England and BBC Arts.
Scarlett Smyth – Writer and Creative Director
Hal Smith – Sound Recordist
Philip Moroz – Sound Editor
Amanda Dorsett – Co-Producer
Abhirami Arumbakkam – Co-Producer
Dom Unsworth – Advising Producer