Main content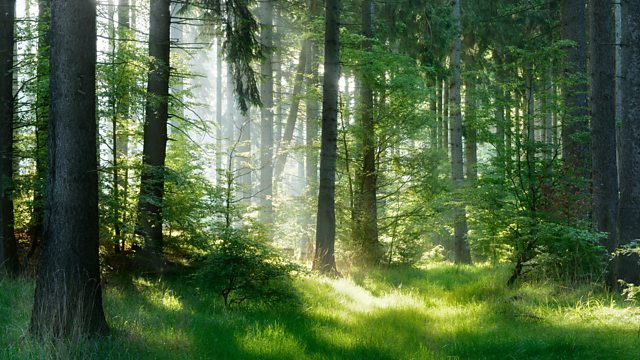 How does planting trees help the environment?
Scientists say they're almost certain that the last decade has been the hottest on record and climate change is outpacing the world's ability to adapt.
Removing carbon from the atmosphere can help combat this - and planting trees - or "afforestation" - can help. Dr Jo House, from the Institute for the Environment's Environmental Change at  Bristol University explains.
Photo: A sunlit glade in a forest Credit: Getty Images
Duration:
More clips from World Update