Main content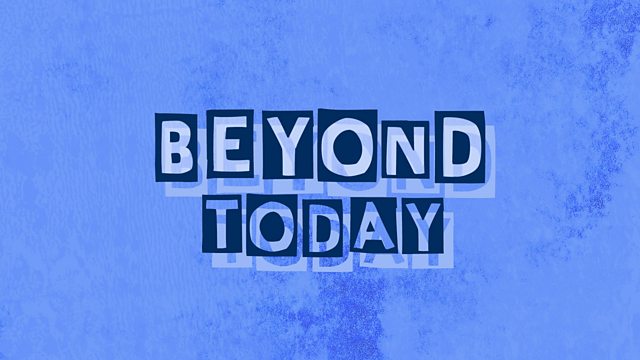 Is TikTok being censored?
The meme-making app apologises after banning a teen activist.
The app best known for short, funny videos that have made it the meme engine of the internet found itself hosting a different kind of viral video. Feroza Aziz, a teenager from New Jersey, posted what looked like a makeup tutorial but was actually trying to raise awareness of the detention of China's Uighur Muslims in Xinjiang province. When she woke up her account was suspended. TikTok says it didn't censor her content, but as Karishma Vaswani tells us, the company is walking a difficult line trying to keep people happy in both China and the rest of the world. We also hear from Vicky Xu, a researcher who uses TikTok to find out more about Xinjiang.