Main content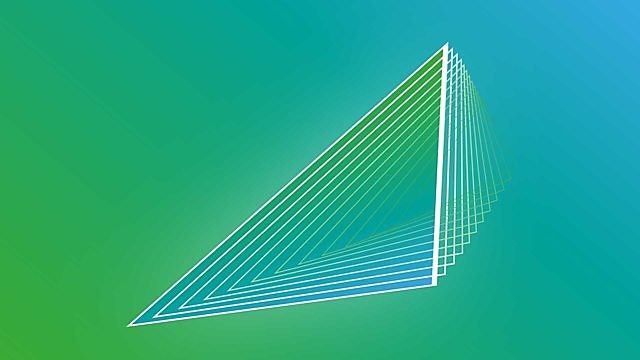 COP25 to kick off in Madrid
The UN's annual climate change conference will get under way in Madrid on Monday
COP25, the UN's annual climate change conference, will get under way in Madrid on Monday. The conference will among other things assess the progress made on the Paris Agreement, which sets out a framework to combat climate change and limit global warming to below 2C. The agreement was signed by 195 countries after negotiations at COP21 in Paris in 2015. Paul Simpson, chief executive of climate disclosure group CDP tells us how much progress has been made so far.
Cyber Monday, the online equivalent to Black Friday, will see online retailers offer heavy discounts, especially for consumer electronics. Retail consultant Stacey Widlitz explains the origin of Black Friday and its digital counterpart and how the arms-race between retailers affects their profit margins.
Meanwhile Africa e-commerce giant Jumia has closed its stores in Cameroon and Tanzania. E-commerce analyst Hendrik Laubscher of Blue Cape Ventures in South Africa explains what this means for the beleaguered sector overall.
The economist Vicky Pryce assesses the feasibility of a UK post-Brexit trade deal with the EU being wrapped up by the end of 2020, as both major parties in the UK try to persuade voters they would be the better steward of the country's future ahead of a December 12 election.
And the independent economist Michael Hughes explains what Japan is doing to try and stimulate the economy.