Main content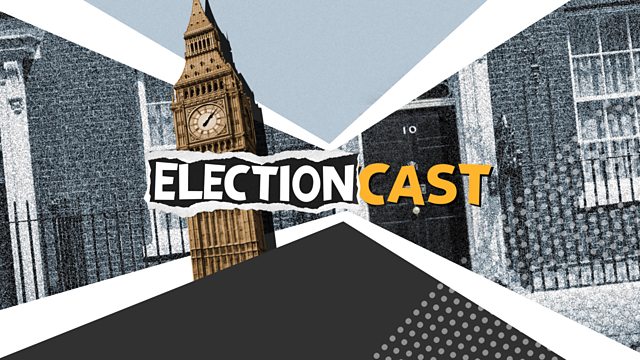 Reflectioncast: Leaders respond to London Bridge attack
Johnson and Corbyn react to the terror attack in London.
Chris Mason is joined by former Boris Johnson adviser, Jo Tanner and Lord Stewart Wood, a former adviser to Ed Miliband and Gordon Brown, to reflect on the election campaign. Chris also talks to the BBC's Security Correspondent, Frank Gardner, after the terror attack at London bridge.
Producers: Cristina Criddle and Ione Wells
Editor: Dino Sofos
Podcast
Your essential guide to the UK general election from Adam Fleming and the BBC News team.