Main content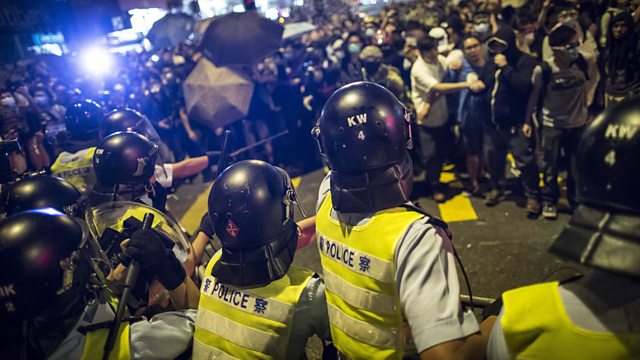 Machaire Cluain, 'Tine Ghealáin', Léirsithe fud fad an domhain, Tadhg Ó Grifín
Athrú scéal ag Machaire Cluain, 'Tine Ghealáin' filíocht úr le Máire Dinny Wren, Léirsithe fud fad an domhain, ceol agus caint ón cheoltóir óg Tadhg Ó Grifín
Bhí bliain dushlánach ag an chlub Machaire Cluain i Muineachan anuraidh – ach i mbliana tháinig athrú ar an scéal agus anois tá áit cheannais idirmhéanach peile acu. Labhraíonn Tessa Fleming le cuid den fhoireann. 'Tine Ghealáin' an teideal atá ar chnuasach úr dánta ón scríbhneoir Conallach, Máire Dinny Wren. Bhí deis ag Daithí Ó Muirí labhairt le Máire faoina cuid scríbhneoireachta. In 2019 tá léirsithe agus agóidí feicthe againn fud fad an domhain. Pléann na hiriseoirí Póilín Ní Chiaráin agus Ciarán Ó Prontaigh na cúiseanna taobh thiar de na hagóidí seo ar chlár an Chéadaoin le Máire Bhreathnach. Tá ceoil agus caint againn ón fhear óg - Tadhg Ó Grifín
It's been a challenging year for Machaire Cluain in Monaghan but things are now looking up for them, Tessa Fleming speaks to some of the team.
Dáithí Ó Muirí speaks to poet Máire Dinny Wren about her work and her new publication 'Tine Ghealáin'.
2019 has seen worldwide civil unrest. Journalists Póilín Ní Chiaráin and Ciarán Ó Pronntaigh join Máire Bhreathnach to discuss the reasons for this and there's music and chat from young musician Tadhg Ó Grifín.