Main content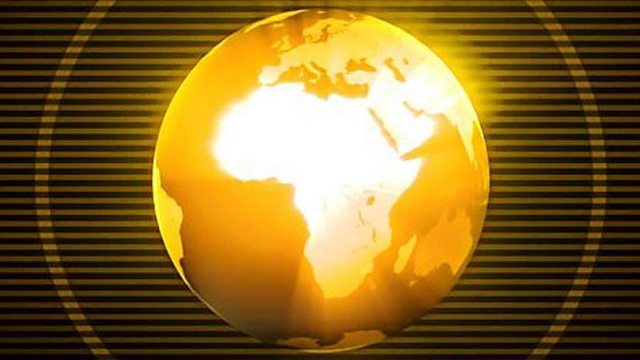 Ebola workers killed in the DRC
Four others are critically injured after an attack by armed groups in Ituri province
Three health workers fighting to curb the spread of the Ebola virus in the eastern region of DR Congo have been killed and four others critically injured after armed groups attack.
A bronze cockerel at Cambridge University that had been looted in a British raid of ancient Benin Kingdom will be repatriated back to Nigeria.
Almost 1,000 bronzes were taken after Benin City, in present-day Nigeria, was occupied by imperial troops in 1897, according to the British Museum.