Main content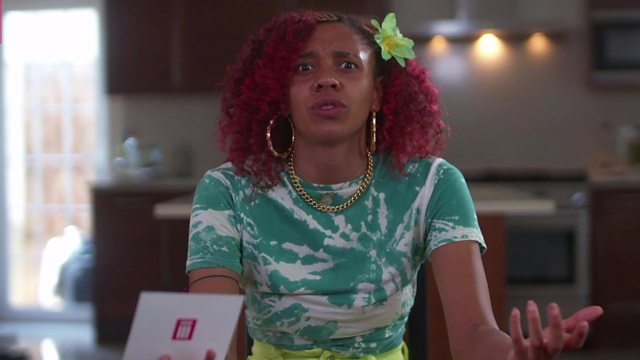 Renting: do you know your rights?
Can your landlord do that? Play our true or false game.
The information in the video applies to England only. Tenants' rights and responsibilities are broadly the same across the UK, but there are some variations. See below for official advice from each nation.
Duration: