Main content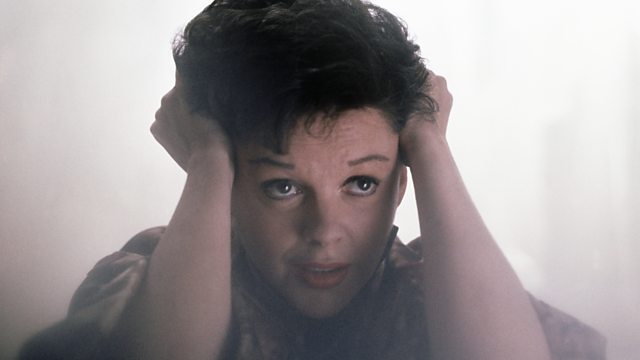 A star is gone: Judy Garland's last act
Rosalyn Wilder always dreamed of working in show business. In 1969, she got an eventful gig – getting troubled Hollywood superstar Judy Garland on stage for her final UK shows.
Judy Garland was a musical icon who spent her whole life in the spotlight. In 1969, she was in London for what would be her last ever UK shows. At the time, Rosalyn Wilder was a young production assistant who had always dreamed of working in show business and she was tasked with getting the star on stage. But this was a gig that was both exhilarating and upsetting. Rosalyn witnessed first-hand Judy Garland's struggles with addiction and confidence - some nights she would have to coax the singer to perform without her pills, other times she saw a testy audience hurling bread rolls at her. But there were also moments when Garland produced 'mind-blowing magic.'
Rosalyn's experience of working with Garland is portrayed in the film, Judy.
Presenter: Emily Webb
Producer: Maryam Maruf
Picture: A studio portrait of Judy Garland from the 1960s
Credit: Getty Images