Main content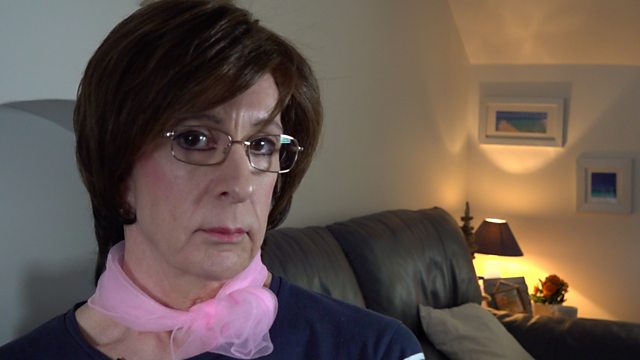 Detransitioning: 'How do I go back to the Debbie I was?'
The number of people openly questioning their gender identity has increased over the last decade.
Demand for specialist gender identity services - for both children and adults - is at an all-time high, forcing some to spend years on waiting lists before being seen by an expert.
Many people who transition to a gender different from the one they were assigned at birth will be happy with the change they've been able to make. But Newsnight has spoken to some who are now detransitioning.
Deborah Cohen and Hannah Barnes report and Emily Maitlis is joined in studio by Dr Elizabeth van Horn, consultant psychiatrist in Gender Identity Services at the Tavistock and Portman NHS Foundation Trust.
Duration:
More clips from Newsnight