Main content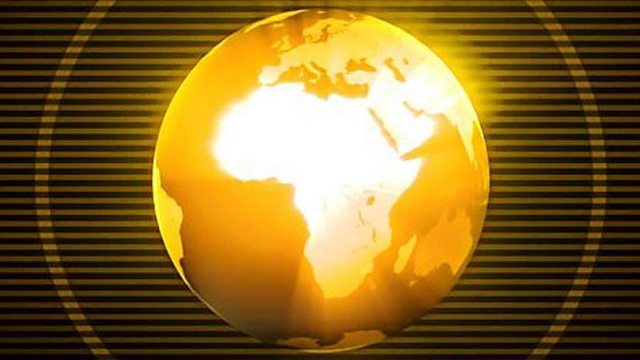 Can Kenya protect its citizens from extreme weather?
In Kenya, over 56 people have lost their lives following heavy rains and mudslides
Devastating floods are continuing to spread havoc across parts of East Africa. Somalia and South Sudan had been heavily affected and in Kenya more than 56 people have lost their lives. We look at Kenya's state of preparedness with the deputy director of Kenya Meteorological Department, Samwel Mwangi.
On International Day for the Elimination of Violence against Women, World Health Organisation's Technical Officer Avni Amin tells us why framing violence against women as a matter of public health may help saving lives. We also hear from Leah Eryenyu, an activist with the Uganda Feminist Forum.
A company partly owned by the British Government has been accused of a series of environmental and human rights abuses – in a damning report published today. Human Rights Watch says palm oil producer Feronia, which has plantations in the Democratic Republic of Congo, has been dumping untreated waste directly into the rivers used for drinking water, paying some of its workers under 2 dollars a day – and making them work in dangerous conditions.