Main content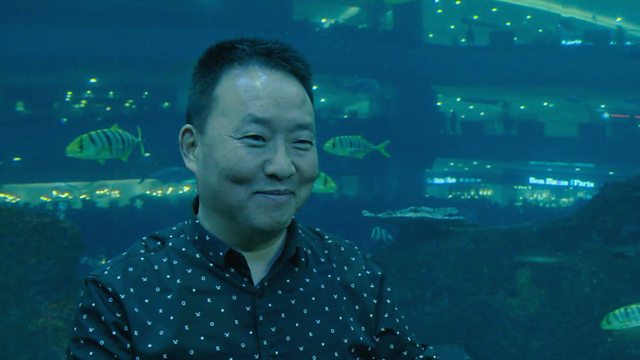 Emperor complex
Huang built China's first 'privatised city'. Is it utopia or his personal fiefdom?
In the span of five years, Chairman Huang turned farmland in China's Sichuan province into Seaside City. The ocean-themed town, which Huang says was inspired by Dubai and Disneyland, is now home to more than 400,000 people. In the city centre, numerous maritime spectacles attract visitors from afar. The crown jewel is the world's largest aquarium with several whale sharks and a community of sea turtles. But is Seaside City a forward-thinking economic experiment or the personal fiefdom of a megalomaniac? What do former peasants in the area think of the city?
Podcast
Download the latest documentaries Investigating global developments, issues and affairs.