Main content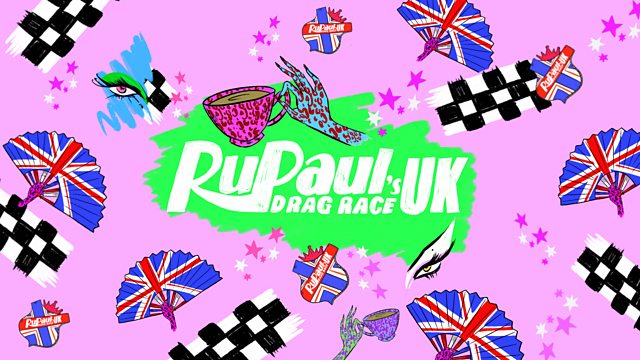 "The Grand Finale" Ft. Divina de Campo & Layton Williams
Scarlett Moffatt and Baby Lame spill the tea on the grand finale of RuPaul's Drag Race UK
Scarlett Moffatt and Baby Lame are joined by the West End's very own Layton Williams, to spill the tea on the grand finale of RuPaul's Drag Race UK!
Plus, runner up Divina de Campo gives an exclusive interview.
Gurl... If you're not listening to this podcast, then you're only getting HALF the story.
Watch Series 1 of RuPaul's Drag Race UK, exclusively on BBC iPlayer. Listening outside of the UK? Here's where you can watch it: https://bit.ly/2ldz44I