Main content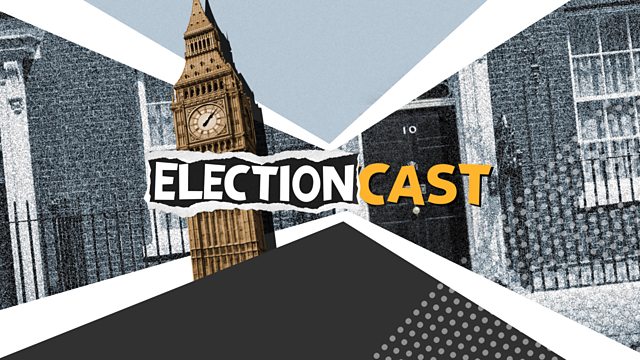 Electioncast: Ask the Leaders
We've escaped Electioncast HQ and are in Sheffield for the Question Time leaders' special. And while we're here Adam decided to stage a hostile takeover of Sheffield University's student radio station, Forge Radio.
Producers: Emma Close and Harriet Noble
Editor: Dino Sofos
Podcast
Your essential guide to the UK general election from Adam Fleming and the BBC News team.