Main content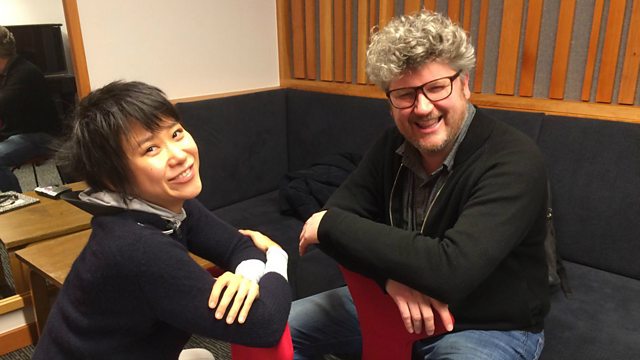 Cultural Choices and Musical Chalices...
Jaap van Zweden; Yuja Wang; Ellie Wilson; post-election landscape.
Tom Service visits conductor Jaap van Zweden in his office at the Lincoln Center in New York as he begins his second season as Music Director of New York Philharmonic. They talk about the orchestra's commitment to commissioning new music and the work he is doing on orchestral sound. Yuja Wang has been resident at the Barbican in London this week. Tom calls in on her there and learns about her love for Schubert and a new work written especially for her by John Adams. Meanwhile on the Southbank, Shakespeare's history plays are the focus for folk musician Ellie Wilson. She has composed music for Henry VI and Richard III. Tom finds Ellie at the Sam Wanamaker Playhouse where she muses about writing music for Shakespeare and her new album featuring the music of Epping Forest. And, as we approach the 2019 election, Tom looks ahead to culture and music in the post-election landscape in the company of Ayesha Hazarika, Fraser Nelson and Fergus Linehan.