Main content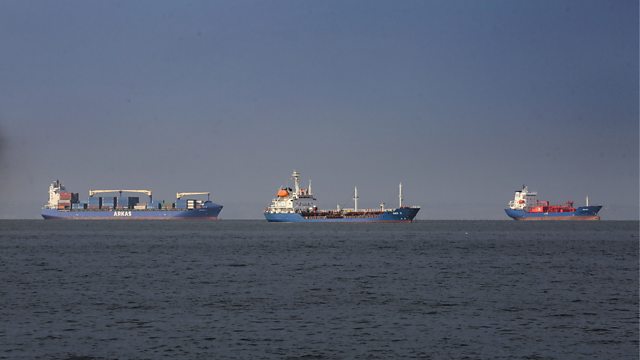 The world's busiest shipping lanes
Exploring the world's busiest shipping lanes.
A listener wrote in asking which is the busiest shipping lane in the world. Ruth Alexander tries to find out with sea traffic analyst and former captain, Amrit Singh and Jean Tournadre, a researcher that uses satellite date to ships.
Producer: Darin Graham
Editor: Richard Vadon
Image: Freighter ships in Thessaloniki, Greece
Credit: Getty Images
Podcast
Tim Harford investigates numbers in the news: are they always reliable?