Main content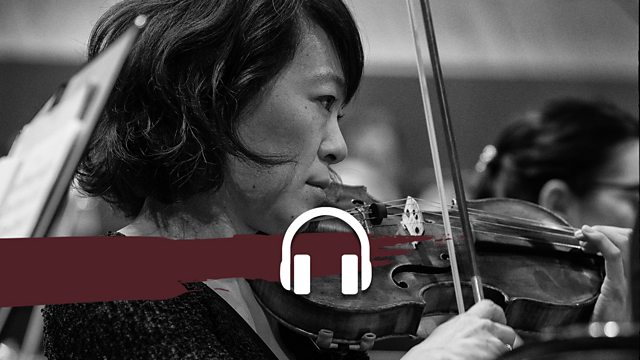 Immersive sounds of the Arctic tundra on a summer's night
Headphones on: picture the northern sky, shimmering in a thousand nuanced shades. The light of the sun that never sets, until the autumn mists draw close.
Conductor John Storgards brings from his home in Lapland the phenomenal natural beauty of the Arctic, inspiration for composer Outi Tarkiainen.
"Midnight Sun Variations" immerses us in the light of the arctic tundra on a summer's night, in the least polluted part of Europe, and amongst dense mysterious forests.
This special 3D recording has a beautiful, spacious effect that can help take you to another space: when you're trying to focus, wind down, or drift off to sleep.
You'll need to wear headphones to experience this immersive 3D sound, so pop them on, and close your eyes.
Duration:
More clips from Midnight Sun
More clips from Radio 3 in Concert