Main content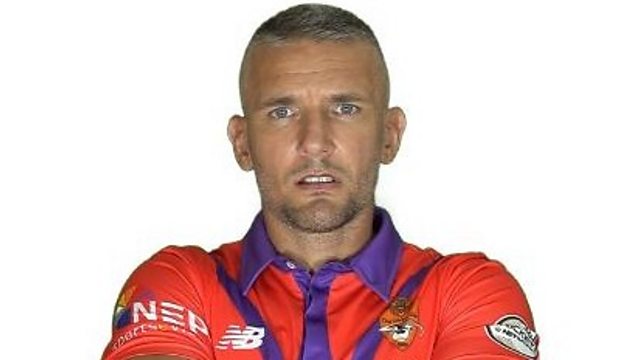 The Romanian cricket sensation
Pavel Florin is a Romanian cricketer who became an unlikely internet sensation earlier this year when his unorthodox bowling style and his love for the game charmed the cricketing world.
Videos of his hooping deliveries in the European Cricket League left some purists cringing but a post-match interview in which he expressed his passion for cricket drew plenty of support and a suburban Melbourne cricket club invited the full-time bodyguard to visit Australia.
He tells Stumped's Alison Mitchell about taking a wicket on his debut.
Photo: Pavel Florin looking into the camera (European cricket network)
Duration: