Main content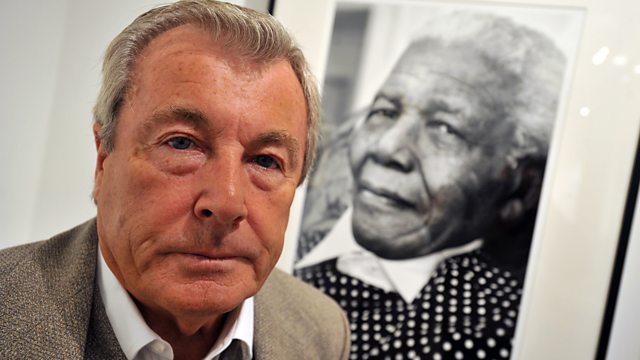 'Photographing Terry O'Neill was the only time I've been nervous'
Tributes continue to be paid to photographer Terry O'Neill, whose images of London in the swinging sixties helped define the generation. He was famous for photographing a number of high-profile celebrities including David Bowie, Muhammad Ali and The Rolling Stones. He died at the age of 81, following a long illness.
Photographer Misan Harriman, whose black-and-white portrait of Terry O'Neill has been shared widely on social media since his death, described Terry's work as "an everlasting collection of honesty".
He also told 5 Live's Tony Livesey that taking a picture of the iconic photographer "was the first and only time I've been properly nervous"
"When I arrived and met him, he did what Terry always does and he gave me his grace and humility and exactly what he did when he took pictures, he gave it to me as a subject and made me feel incredibly comfortable."
This clip is originally from 5 Live Drive on 18 November 2019.
Duration: