Main content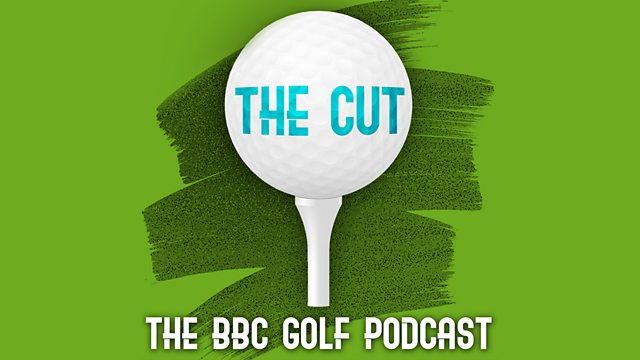 The end of the race & Hatton's anger management
Tyrell Hatton and Ian Poulter join the Cut in Dubai
Andrew and Iain are reunited for the latest edition of Cut at the season ending DP World Tour Championship where the Race to Dubai winner will be decided.
Tyrell Hatton, fresh from his victory in Turkey last week, joins them to talk about finishing that round under the floodlights and whether he needs anger management. Plus Ian Poulter pops along to talk Tiger Woods and the future direction of golf, plus Andrew grows concerned he'll be in the sights of Greta Thunberg.
Podcast
News, opinion, and analysis of the big golfing issues with Iain Carter and Andrew Cotter.