Main content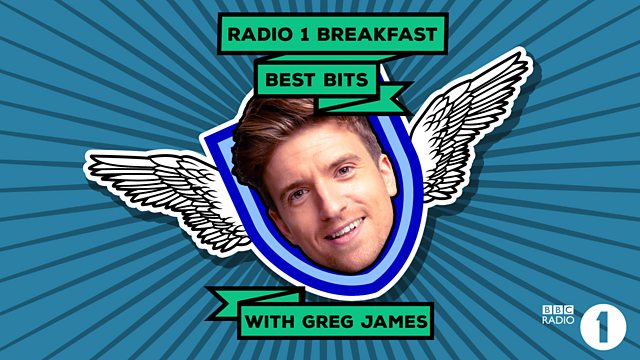 A Change Of Plan!
There is confusion at the Holyhead Chippy, but the show must go on!
The Holyhead Chippy that became known as the Hippy Chippy when the C of the Chippy fell off - then tried to become the Chippy again but got complaints and so decided on going back to being the Hippy Chippy. Only now they no longer can be the Hippy Chippy because there is another Hippy Chippy and so they have to remain The Chippy…..Romesh Ranganathan wonders what it's all about!
Podcast
Daily chat, nonsense and extra fun after every Radio 1 Breakfast With Greg James.