Main content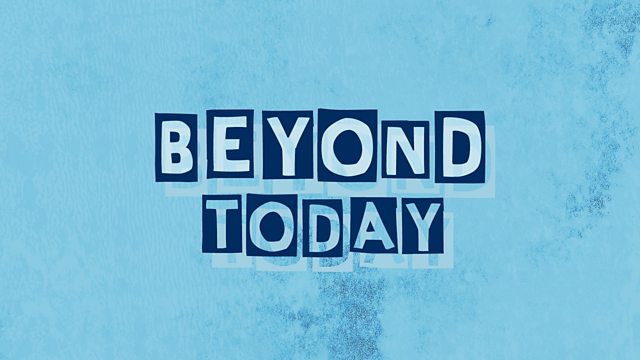 Has the royal soap opera lost the plot?
The dust settles after Prince Andrew's disastrous TV interview.
Three days later and the fallout from Prince Andrew's BBC interview keeps coming: today university students and a big accountancy firm are distancing themselves from the duke. Prince Andrew appeared on Newsnight to address controversy over his ties to the convicted sex offender Jeffrey Epstein. But it backfired after critics called the interview a "car crash".
On the same weekend the other royal drama The Crown returned to TV screens after a two year break. In this episode we talk to the royal historian and advisor on the Netflix drama Robert Lacey, who has just published a book to go alongside the series. He tells us about Prince Andrew's relationship with the Queen and how this all might play out on TV in the future. We also hear from the BBC's royal correspondent Jonny Dymond
Presenter: Tina Daheley
Producers: Heidi Pett and Philly Beaumont
Mixed by Nicolas Raufast
Editor: John Shields