Main content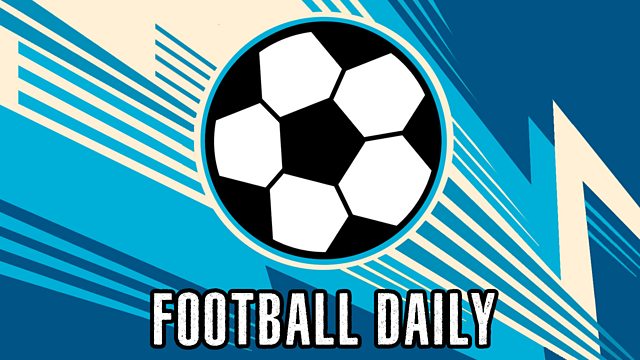 MNC: Wrighty in the jungle, ponies in kitchens and Kompany's ring binder
Chris Sutton, Rory Smith and Micah Richards join Chappers for the Monday Night Club.
Chris Sutton, Micah Richards and Rory Smith join Chappers to discuss Wrighty's first 24 hours in the celebrity jungle, whether or not it's strange behaviour to allow ponies into your house during meal times, and taking bolt cutters to Vincent Kompany's locker at Man City to mess up all his paperwork.
Features a cameo appearance from Chris' daughter Sophia, plus some football chat.