Main content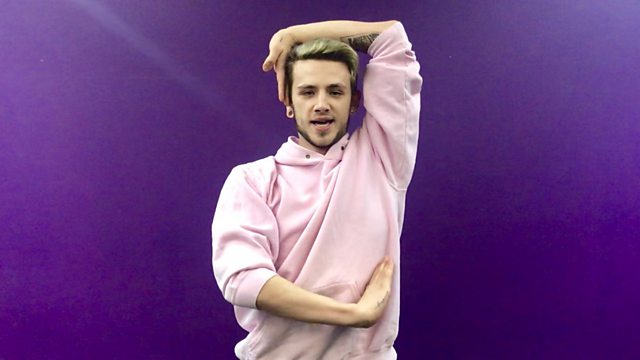 Lines, boxes and swirls - how to vogue
Ryan is a 25-year-old dancer with with the House of Suarez, based in Liverpool.
He showed BBC Radio 5 Live Breakfast the classic moves that make up voguing, a dance style that was born in the ballroom scene of Harlem, New York City, where the predominantly black and Latino LGBT community found a safe space to express themselves.
This clip is originally from 5 Live Breakfast on Monday 18 November 2019.
Duration: