Main content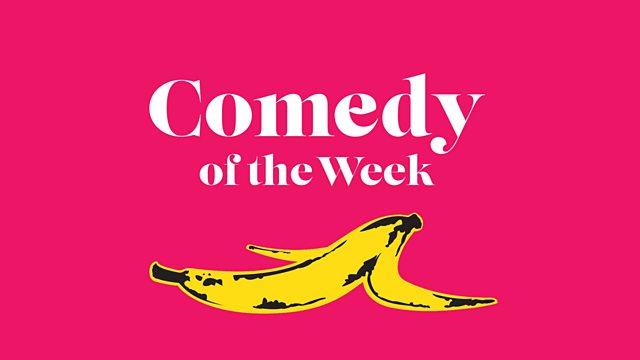 Daliso Chaponda: Citizen of Nowhere
Malawi's most famous comedian Daliso Chaponda looks at the relationship between the UK and Africa.
Malawi's most famous comedian Daliso Chaponda returns for a second series.
The UK and Africa have had a long a complicated past. This series looks at the history of this relationship as well as current issues, with Daliso as our relationship guidance counsellor, helping us navigate the rocky historical waters between the two places.
Episode 1: Cultural Relativism
In this episode, Daliso talks about cultural differences, exploring the complicated topic of cultural relativism and how it is more than just 'agreeing to disagree'.
Writer and performed by Daliso Chaponda
Sebastian... James Quinn
Additional Material... Scott Bennett
Voice of... Dylan Morris
Theme music by Lawi
Image by Steve Ullathorne
Production Coordinator... Beverly Tagg
Producer... Carl Cooper
This is a BBC Studios Production.