Main content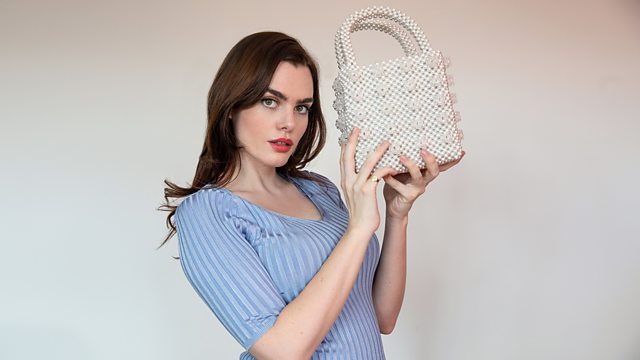 Low Pay in High Fashion with @FashionAssistants and Giulia Mensitieri
Why are fashion assistants exploited? Model and activist Charli Howard learns about exploitation behind the scenes of luxury fashion.
Why are fashion assistants exploited? In search of what makes ethical dress sense, model and activist Charli Howard turns her attention to the people working behind the scenes of luxury fashion.
First, Charli hears from Giulia Mensitieri, an anthropologist whose book, The Most Beautiful Job in the World, exposes low pay in high fashion. Giulia followed a glamorous Parisian stylist paid in designer handbags but living off fast-food and sofa-surfing because she couldn't pay her rent.
Next, Charli meets someone who's been living and blogging the precarious lifestyle of an intern and stylist's assistant. The woman behind the anonymous Instagram profile @FashionAssistants shares unfiltered memes and 'confessions' from the overworked and underpaid people who make fashion appear picture perfect, together with advice on how to challenge these industry norms.
Presenter: Charli Howard
Producer: Kirsty McQuire
Editor: Rebecca Stratford
If you are affected by issues raised in this episode you can get more information at www.bbc.co.uk/actionline.
Podcast
Can we be sustainable and stylish? Charli Howard fixes fashion while fixing the world.