Main content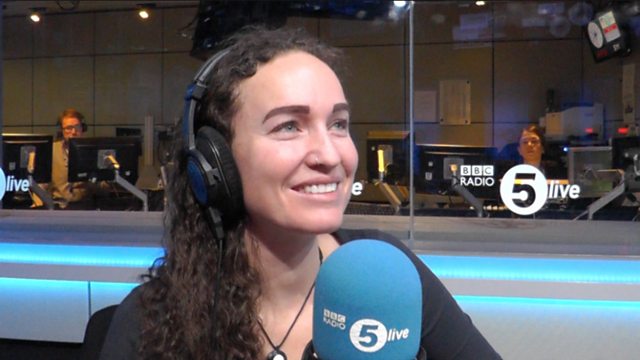 'My feelings for my mum are intense love and empathy'
Megan Phelps-Roper, who quit a US church that was widely known for its inflammatory anti-gay protests, has told Emma Barnett that she feels "intense love and empathy" for her mum, who is still a church member.
At the age of five, Megan was taken on her first picket with the Westboro Baptist Church, on a street corner in Kansas, as they held signs with offensive messages.
Louis Theroux made a film about the church called 'The Most Hated Family in America'. It showed how they preached hatred in unsavoury terms against the LGBT community, as well as Jews, Muslims, Catholics, soldiers and politicians.
Megan left the church with her sister in 2012. She's now written a book about her time there.
This clip is originally from The Emma Barnett Show on Thursday 14 November 2019
Duration: