Main content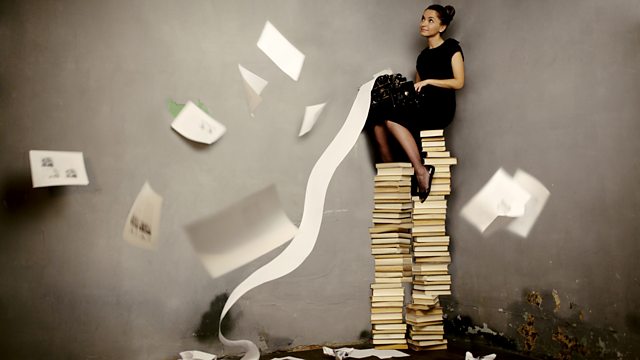 The Pallisers Episode One of Three (Series One)
A reboot of the Trollope novels about high life and low politics in Victorian England
Based on The Palliser novels by Anthony Trollope. Dramatised by Mike Harris.
Episode 1
A pacy, radical reworking of the Palliser novels about high life and low politics in Victorian England. Vivacious 19-year-old Lady Glencora Palliser is married to the older, conscientious politician Plantagenet Palliser. Life should be good, but she is in love with someone else - the wastrel Burgo Fitzgerald. Starring Jessica Raine as Lady Glencora Palliser.
Cora .... Jessica Raine;
Plantagenet ..... Tim McMullan;
Phineas Finn ..... Edward MacLiam;
Burgo ..... Blake Ritson;
Violet ..... Scarlett Courtney;
Marie Goesler ..... Melody Grove;
Kennedy/Slide ..... Neil McCau;l
Bonce/Grimes ..... Greg Jones;
Commons Speaker ..... Hamilton Berstock.
Director/Producer Gary Brown
This was originally aired on R4. You can find the next episode on BBC Sounds.