Main content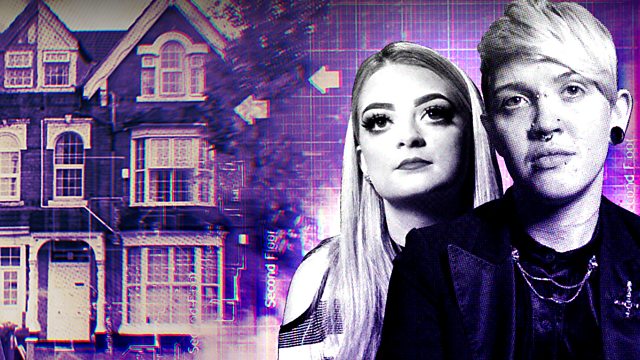 Teens in care 'without food and duvet'
Children are taken into care so the state can protect them. But Newsnight has heard from children who were taken into care and then placed in a home where they say they were desperate for food and two say they weren't even provided with a duvet.
They were living in so called "supported accommodation" – a type of unregulated home. 
In our latest report on Britain's Hidden Children's Homes our social affairs editor, Katie Razzall, investigates one home run by a company that was paid huge sums to look after those children. 
A warning: this report does contain some distressing images.
Duration:
More clips from Newsnight