Main content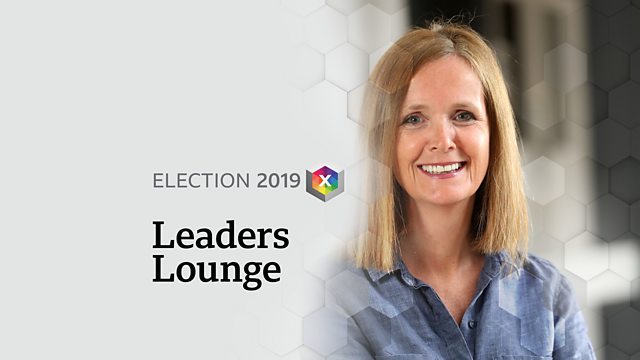 How Much is a Trillion Anyway?
Following a week of resignations, spending sprees, electoral pacts and a fair bit of good old fashioned backstabbing, former party leaders Andrew RT Davies, Caroline Jones, Carwyn Jones, Leanne Wood and Lord German tell Betsan Powys what they make of a turbulent start to the 2019 election campaign.
Podcast
Former leaders of the major political parties in Wales discuss the 2019 General Election.