Main content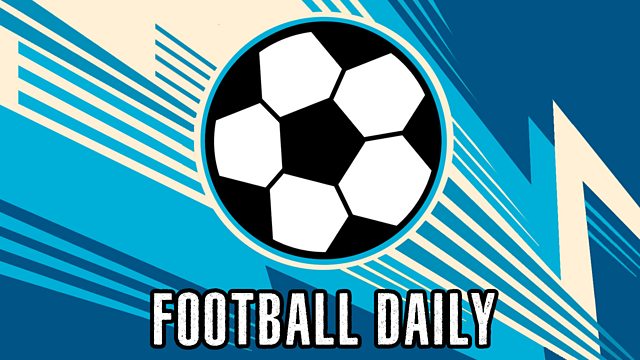 The Big Weekend Preview Pod
A look ahead to the big Premier League fixtures of the weekend
A look ahead to some of the Premier League weekend fixtures – including the big one – Liverpool vs Manchester City.
The panel discuss if Chelsea are having their version of Manchester United's class of 92. And Watford finally get a win in the Premier League as they beat Norwich 2 nil at Carrow Road.
Darren Fletcher is joined by Reading midfielder Charlie Adam, former Chelsea midfielder Pat Nevin and Commentator Conor McNamara.
The Pod includes interviews with Pep Guardiola and Jurgen Klopp