Main content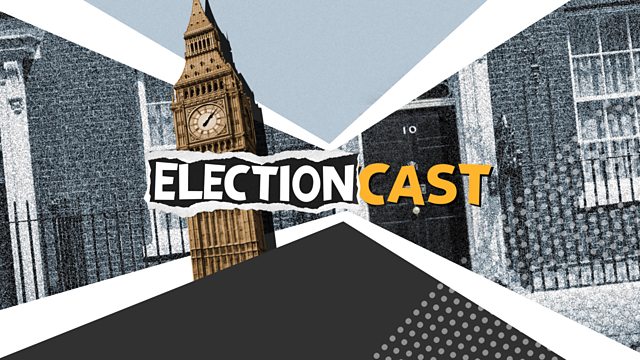 TGIF Electioncast
Journalist Ash Sarkar and former Tory special advisor Paul Harrison join Adam, Chris and Laura to look back at the week. Plus we share some HILARIOUS titbits from a revealing focus group on the party leaders.
Producers: Emma Close, Rianna Croxford and Poppy Damon
Editor: Dino Sofos
Podcast
Your essential guide to the UK general election from Adam Fleming and the BBC News team.