Main content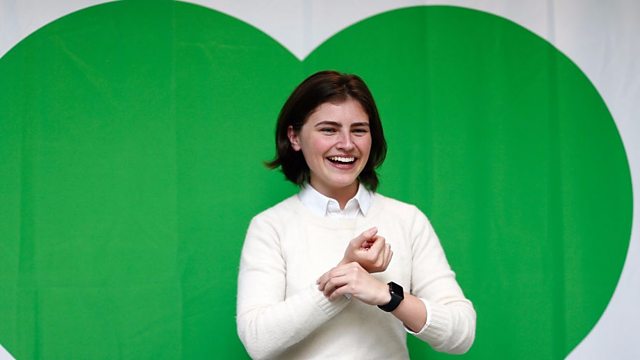 What's it like being New Zealand's youngest politician?
A 25-year-old Member of Parliament in New Zealand has gone viral after using the phrase "OK boomer" during a speech.
Chlöe Swarbrick made the comment after she was interrupted by a fellow MP while talking about climate change.
"Boomer" means a baby boomer - someone born between 1946 and 1964.
And "OK boomer" is a phrase used by younger generations on the internet, to show annoyance at older people who they see as indifferent to their concerns.
Ms Swarbrick's use of the phrase has divided opinion online, with some accusing her of ageism. It's started a conversation about the age of politicians.
She spoke to BBC OS about what it's like being the youngest MP in New Zealand.
(Photo: Chloe Swarbrick. Credit: Phil Walter/Getty Images)
Duration: