Main content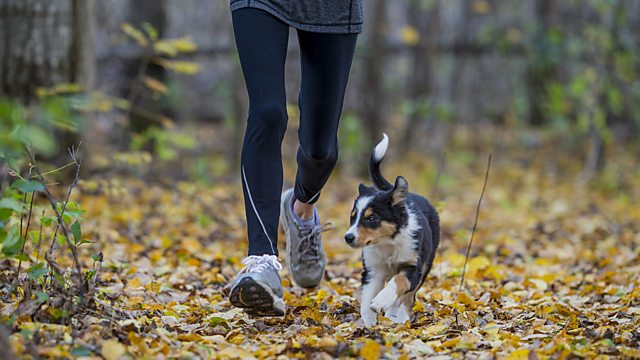 Reducing your risk of death
We look at two statistics about things you can do to reduce your risk of an early death. One about running and the other about dogs.
Two statistics about reducing your risk of an early death made headlines around the world recently. The first seems to be a great reason to add a four-legged friend to your life. It suggests that owning a dog is tied to lowering your chance of dying early by nearly a quarter.
The second statistic claims that even a minimal amount of running is linked to reducing your risk of premature death by up to 30%. Ruth Alexander finds out what's behind these numbers and we hear from epidemiologist, Gideon Meyerowitz-Katz.
Producer: Darin Graham
Podcast
Tim Harford investigates numbers in the news: are they always reliable?