Main content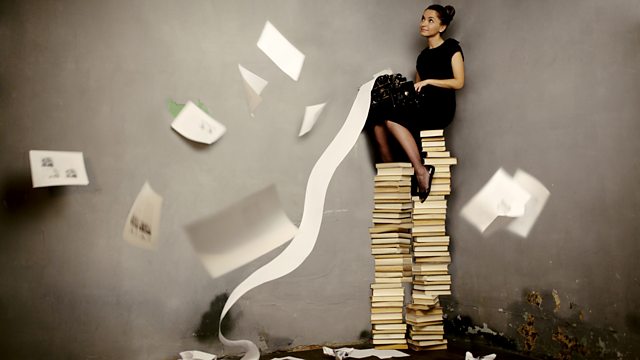 Tracks: Indigo Part Two
The conspiracy thriller continues. By Matthew Broughton. Starring Romola Garai
Helen learns that her baby might be 'Indigo'. While Irene's cryptic note leads them closer to the 'child-mother'.
Conclusion of the conspiracy thriller by Matthew Broughton. Starring Romola Garai and Jonathan Forbes.
Omnibus of the last five of ten headphone-filling thrill-ride episodes.
Helen…. Romola Garai
Freddy….. Jonathan Forbes
Ram….. Ashleigh Haddad
Serena.... Scarlett Courtney
Policeman.... Adam Courting
Tony.... David Hounslow
Irene.... Sally Orrock
Director: James Robinson
A BBC Cymru Wales production for BBC Radio first broadcast in 2019.