Main content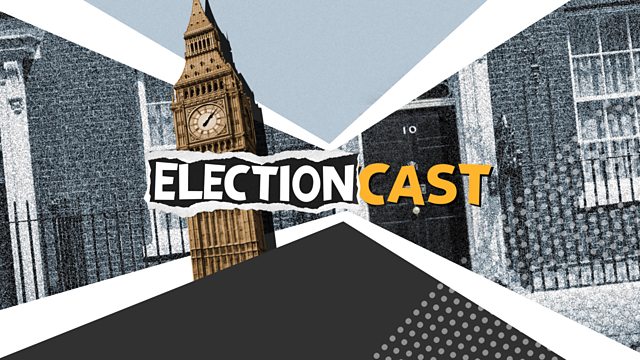 Brexitcast: Brexit Through The Carpark
The election is ON. But what does it all mean for Brexit? Meanwhile the BBC's Media Editor, Amol Rajan, tells us more about campaigning on the interweb and so-called "s**t posting".
Producers: Poppy Damon and Rianna Croxford
Editor: Dino Sofos
Podcast
Your essential guide to the UK general election from Adam Fleming and the BBC News team.