Main content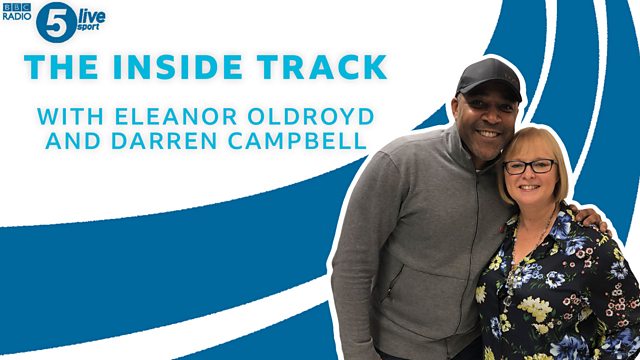 The Inside Track; YouTube stars KSI and Logan Paul return to the ring
YouTube stars in the boxing ring and the fascinating story of Caitlin Jenner.
In the first show of a new series with Darren Campbell and Elly Oldroyd, we're asking what does the fight between YouTube superstars KSI and Logan Paul mean for boxing?
Plus, Caitlyn Jenner's extraordinary journey having come out as a transgender woman four years ago, and the story of Darren's recovery from a bleed on the brain.