Main content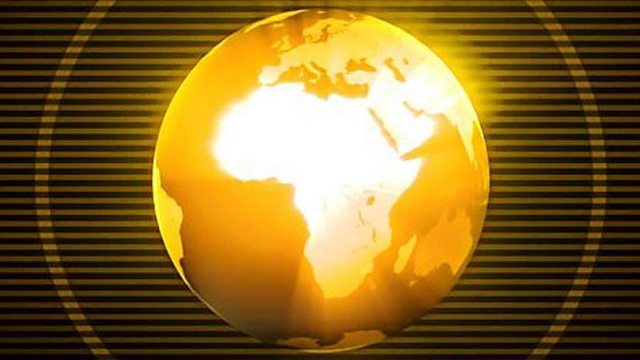 Burkina Faso shooting kills 38 people
Unidentified gunmen attacked a mining company convoy Semafo
Unidentified gunmen have attacked a convoy transporting workers of Canadian gold mining company Semafo in eastern Burkina Faso. At least 38 people have been killed, and 60 more were wounded. The BBC's Louise Dewast brings us the latest.
The former Congolese rebel leader, Bosco Ntaganda, has been given the longest sentence ever handed down by the ICC, for war crimes and crimes against humanity. We hear from the Court in The Hague, and our correspondent Gaius Kowene gathers reactions from Kinshasa.
We speak to Lagos Governor Babajide Sanwo-Olu, who has tweeted that he doesn't want to be called 'His Excellency' anymore because the title is a "symbol of executive arrogance". Instead, he's chosen to be addressed only as 'Mr Governor'.