Main content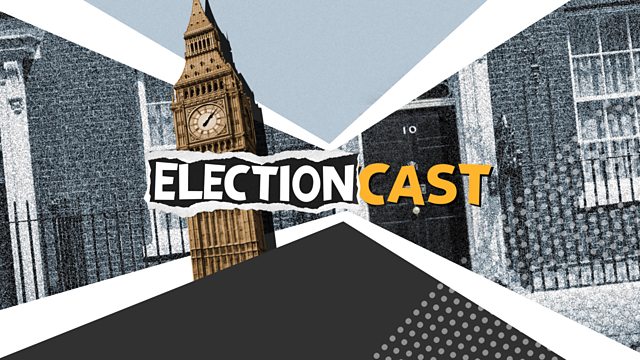 Electioncast: A-Tom Bomb
Tom Watson resigns and steals Boris Johnson's campaign launch thunder.
The main news tonight is that the Speaker of the House Sir Lindsay Hoyle has recorded some jingles for Electioncast. Oh, and the Labour Deputy Leader Tom Watson has resigned. We bring you the reaction to that and the Tory campaign launch in Birmingham.
Producers: Harriet Noble and Emma Close
Editor: Dino Sofos
Podcast
Your essential guide to the UK general election from Adam Fleming and the BBC News team.