Main content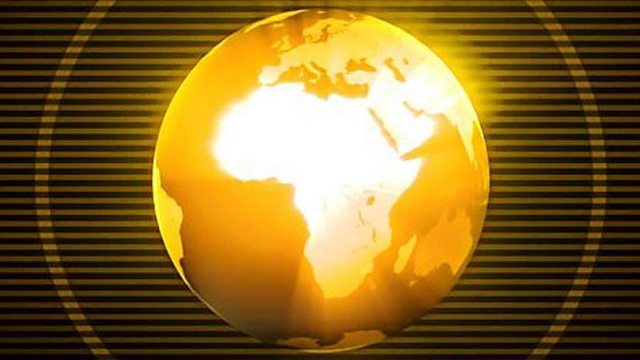 Ethiopia: 'US Nile talks not a negotiation'
Egypt, Ethiopia and Sudan have been invited to a meeting by the US over Renaissance dam
The Grand Ethiopian Renaissance Dam, being built on the Blue Nile tributary in northern Ethiopia, will create Africa's largest hydroelectric power station. But Egypt fears the project will allow Ethiopia to control the river's flow.
The Ethiopian government says the talks in Washington are not negotiations.
And Nigerian parents are sending their children with autism to religious rehabilitation centres known for torture, a special needs specialist has told the BBC.