Main content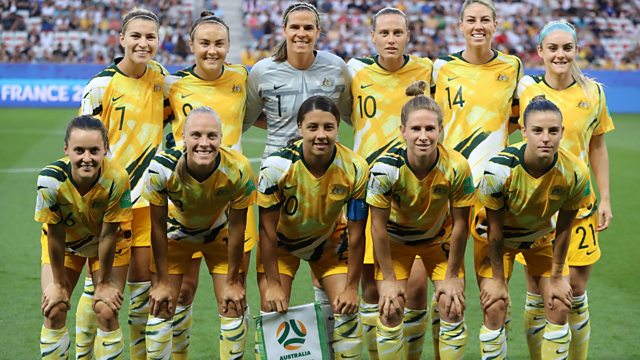 Women were told that playing football was just a hobby
Football Federation Australia has made a huge step after striking a historic deal with the women's national side which will see them earn equal pay and entitlements on key measures.
Australia are just the third country - behind New Zealand and Norway - to place the top male and female players on the same pay scale - and the Matildas will also receive the same cut of commercial revenue.
The Footballers Union in Australia described the deal "a commitment that is blind to gender" but the men are likely to keep earning more for the next few years at least, because of greater prize money typically on offer at their matches.
The Matildas have been a leading voice on the issue of equal pay and their former Vice Captain Moya Dodd hopes the move will help pave the way for worldwide equality across football.
Photo: Australian players pose ahead of the the France 2019 Women's World Cup (Getty Images)
Duration:
More clips from Sportsworld