Main content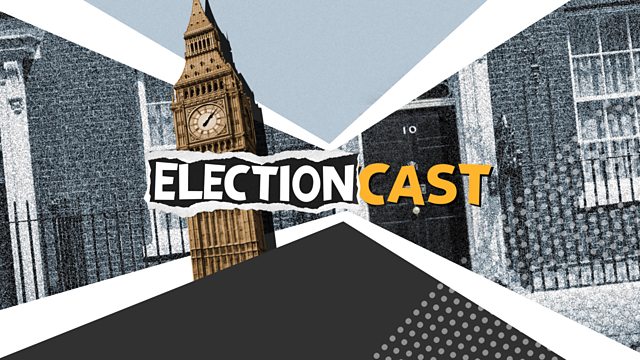 Electioncast: That's All Fawkes!
There's a distinct smell of Brexit in the air as the Lib Dems hit the campaign trail.
Producers: Harriet Noble, Emma Close, Rianna Croxford and Poppy Damon
Editor: Dino Sofos
Podcast
Your essential guide to the UK general election from Adam Fleming and the BBC News team.