Main content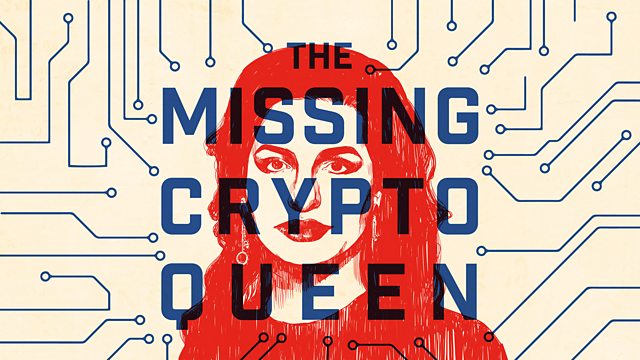 Episode 8: The technology and the dream
The final episode takes an unexpected twist.
Presenter: Jamie Bartlett
Producer: Georgia Catt
Additional Research: Ignatius Bahizi
Editor: Philip Sellars
Original music and sound design: Phil Channell
Original Music and vocals: Dessislava Stefanova and the London Bulgarian Choir
Podcast
Dr Ruja persuaded millions to join her financial revolution - then she disappeared. Why?