Main content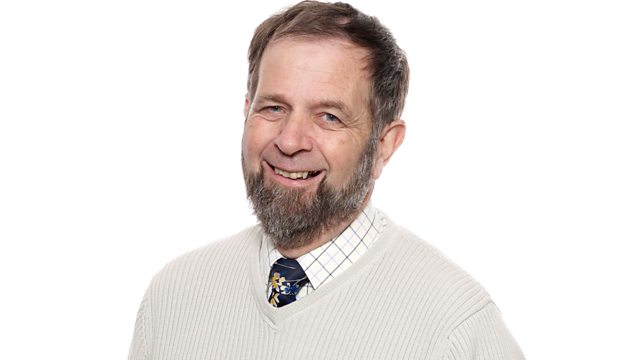 Roses, Magnolias and Compost Bins
In this edition of the BBC Essex Gardening Podcast, Geoff Hodge answers your gardening questions on everything from Roses, Magnolias and Compost Bins.
There's also exclusive podcast-only tips for things you can be getting on with in the garden over the next 7 days, plus the plant of the week.
Podcast
Get your gardening questions answered every Saturday morning. Call 0800 111 4041.