Main content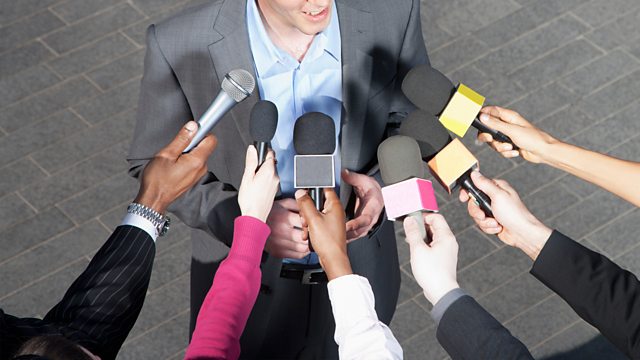 What strategies might we see in the 2019 election?
Behind any election campaign are specialists coming up with a strategy to win. We ask four strategists for their predictions about what we might see from parties this time.
The election is looming - and already we're seeing polished films on social media, snappy campaign slogans and fiery exchanges between politicians.
Behind the scenes are groups of specialists - all coming up with what they think is *THE* strategy to secure their party's place in Number 10.
So what might we see over the next six weeks? 5 Live's Anna Foster and Tony Livesey put the question to four people who know exactly what those conversations are like.
Christian Guy is former special advisor to David Cameron, James Mills is former senior strategic advisor to Jeremy Corbyn, Polly Mackenzie is former chief policy advisor to Nick Clegg and Andy Collier is a former SNP speechwriter.